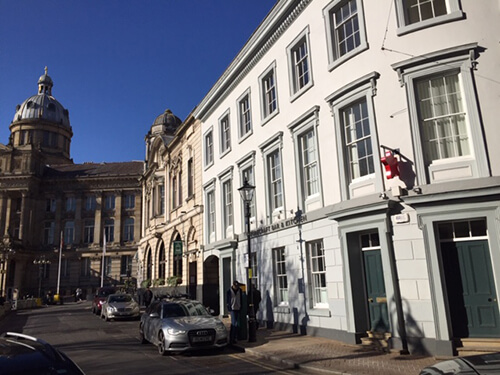 To many people, property management means little more than the collection of rents and making sure that landlord's repairs are carried out when needed. Traditionally, most property consultants would happily provide this service, believing that it required no specialist skills or knowledge.
However, a deluge of occupational property legislation and regulations over recent years, much of it environmental or Health & Safety at Work related, has made it an altogether more demanding area of work and there are many traps for the unwary. Added to this, tenant's expectations of a managed building are increasing all the time and the ability of a property owner to demonstrate a well-managed building will impact on the marketing of space to let and the likelihood of an existing tenant to renew his lease on expiry.
Our approach has always been to avoid being prescriptive about what should and what should not be in a management agreement and we probably have nearly as many different combinations of service levels as we have clients. At one end of the spectrum, we have management instructions which involve no more than rent collection. At the other, we act for clients for whom we provide an all-encompassing management consultancy, effectively standing in the shoes of the property owner.
In the case of an investment property this will normally involve managing the financial aspects of the investment, principally rent and service charge administration, dealing with issues relating to the fabric of the building and its services installations, rating issues, lease covenant compliance and managing the Landlord & Tenant relationship in a friendly and professional manner.
However far you want us to get involved, you can rest assured that our knowledge and expertise will be on hand to provide the best outcome.