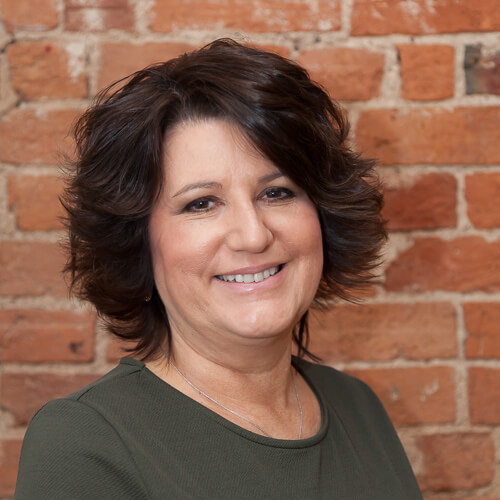 Jackie Swift
Jackie joined the firm in 1998 after 13 years in banking, the latter part of which was spent in a corporate lending role for one of the major retail banks. She has extensive experience in all areas of property management, has a Master's degree in Real Estate Management and is a qualified Chartered Surveyor. She has been advising the firm's clients for many years and progressed to the position of partner in 2010 and has owned the business since 2016.
In her spare time, Jackie enjoys reading and spending time with her family.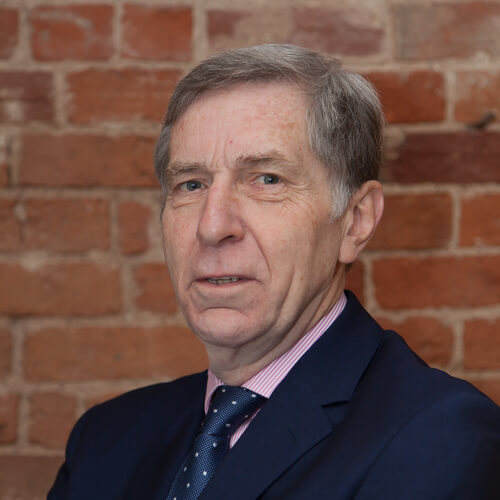 Clem Dobson
After starting his career with the property division of one of the big banks and then moving to Grimleys in Birmingham, now Avison Young, Clem started the firm in 1994, specialising in commercial investment management. With a surveying career spanning more years than he would like to admit to, it would be fair to say that his experience is fairly wide ranging, although he still finds challenges in new problems and situations.
Clem is now semi-retired and works part-time as a consultant to the firm. Spare time interests are exploring historic towns and buildings, live music and motorsport.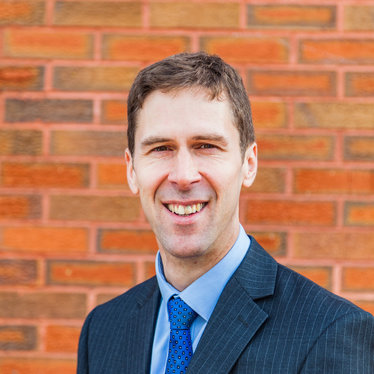 Greg Hunt
Greg is a Partner in the team having joined in October 2017 from CBRE where he was an Associate Director in Birmingham's property management team. Previously he worked for Jones Lang LaSalle and Donaldsons, and qualified as a Chartered Surveyor with the property company SEGRO. Greg also sits as a Chair and Assessor for the RICS and as a Tutor for UCEM's MSc in Commercial Property Management.
In his spare time, Greg enjoys the outdoors and spending time with his family.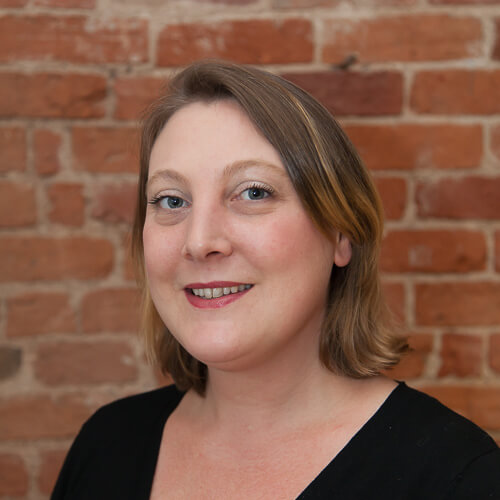 Marie Kitley
Marie joined us in January 2015 bringing over 10 years property management experience. Having previously worked for Virgin Media Limited as a Real Estate Manager dealing with a varied portfolio across the United Kingdom and DTZ as an Estate Manager for a high street bank and retailer. Her professional experience includes property management, lease renewals, rent reviews, acquisitions and disposals in addition to the management of nationwide alteration consent projects and involvement in sale and leaseback opportunities.
Marie spends her spare time enjoying country walks with her dog Millie, gardening and going to the gym.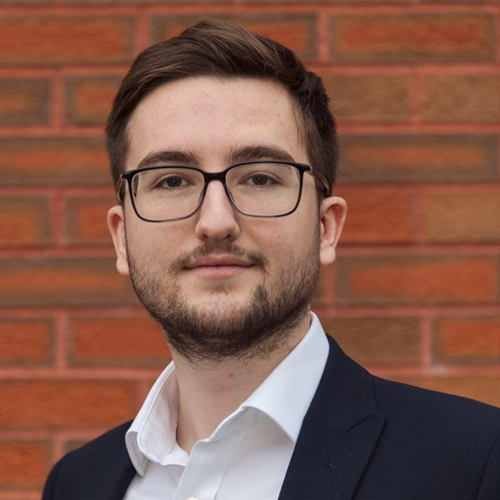 Adam Swift
After completing a law degree at the University of Sussex in 2016, Adam worked for a Big Four accountancy firm before joining us to support our team and is now a Property Manager. He is currently working towards qualifying as a Chartered Surveyor.
In his spare time, Adam enjoys spending time with his friends and is a very keen supporter of his local football team.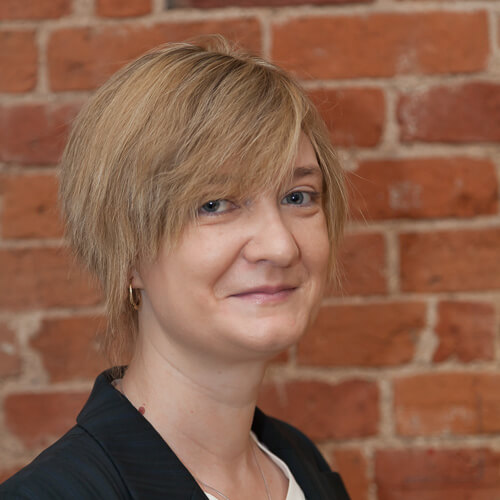 Sharon McDonald
Sharon joined us in 2009 having previously worked within the construction industry for about 15 years where she gained a broad range of experience within the projects/interiors division, specialising in accounts where she qualified as Association of Accounting Technician. Her role as Property Manager includes assisting with the day-to-day management of properties, property inspections, balancing client bank accounts and service charges. Sharon also deals with minor refurbishments of residential properties.
In her spare time she enjoys horse riding and spending time with family.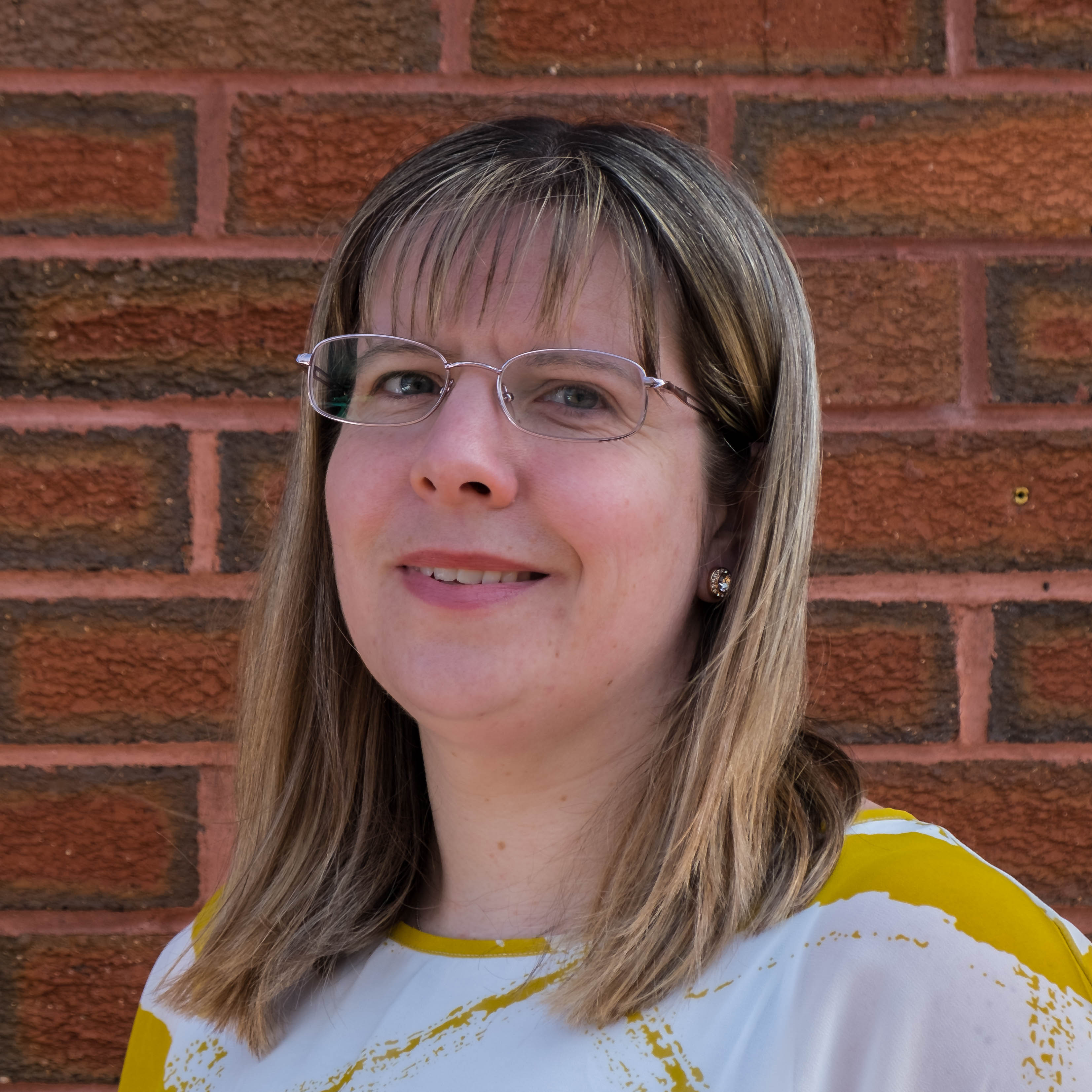 Elizabeth Jordan
Elizabeth previously joined us in 2014 and after leaving to start a family re-joined in February 2018. Her role as Property Administrator includes balancing client bank accounts and service charges and assisting with the day-to-day management of properties.
In her spare time she is busy on the family arable farm and tending to a small herd of pedigree British Blonde Cattle.